California Retractable Banner Stand 33 x 81
SKU:
standard33x81
Availability:
Ships in 1 business day (placed by 10 am pacific) from California location
Bulk Pricing:
Below are the available bulk discount rates for each individual item when you purchase a certain amount
Buy 2 - 6 and get 10% off
Buy 7 - 12 and get 20% off
Buy 13 - 24 and get 30% off
THE CALIFORNIA RETRACTABLE BANNER STAND 33 in x 81 in with Polyester fabric lay flat printed graphic
#1 selling economy retractable banner stand in America!
This unit ships from California in 1 business day. Now you can get a great deal on a great product and in So Cal, you get it the next day via UPS ground! Great point of purchase floor stand display with roll up banner included in the price. Retractable banners can easily be moved and displayed anywhere and take minimal floor space. Set them next to cashier stations, check out lanes, ends of product displays or anywhere else to attract attention to your retail product. Help sell more of your product with one of our affordable free standing banner stands. This is one of our biggest selling units. Number one reason is that it's very portable. Can be carried onto a plane for traveling to trade shows, you can stand them next to each other and make a "wall" with several units side by side since the gap is only a little over 1" between stands.
Comes standard with print, pole, base unit and bag. Graphic installed and ready to use.
Material Options:
8.85 oz. printed coated polyester with gray backing curl free (opaque for better color saturation)
Safety Margins: (To ensure all graphic elements appear)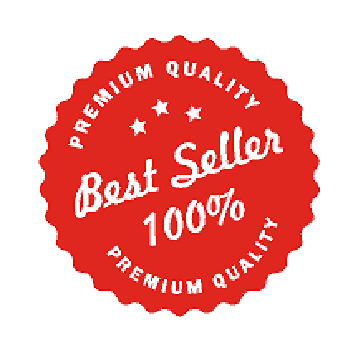 Shipping
Choose from UPS Ground, Optional: UPS Next day, 2 day or 3 day delivery. Additional fees will apply.