Product Description
Located in Arizona and need a rollup retractable banner stand fast? How about the next day?
Order The Quick Roll Retractable Banner Stand 33.5 in x 78 in
SAME OR NEXT DAY DELIVERY in Phoenix, Arizona - Valleywide delivery. Shipped UPS ground for free same or next day if ordered by noon Arizona time.
This is your solution! Order today and get your product in one business day (up to 6 units ordered by noon). Upload your print ready artwork while ordering right on this page.
Your image will be proofed for you before printing so you can rest assured the image will print at 720 x 720 dpi and look professional at your event.
We will deliver to your hotel if you need a last minute addition to your trade show booth.
Deliver to Scottsdale, Tempe, Mesa, Gilbert, Glendale, Goodyear, Buckeye or anywhere else in the Phoenix area for FREE. All other areas in Arizona will be shipped using UPS ground and you will get it the next business day!
Deliver to hotels and civic centers as well. Anywhere in Arizona. Next Day UPS ground delivery.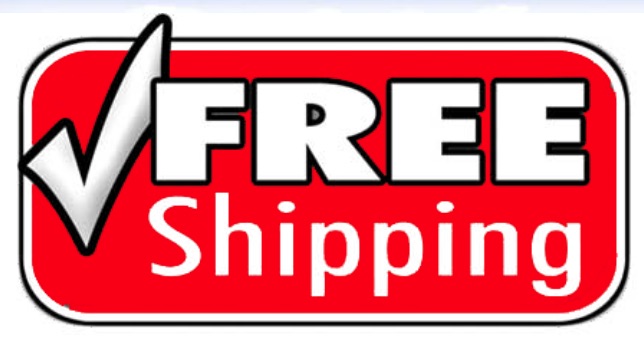 Banner Material Options:
• Super Flat Vinyl Print, Scratch Resistant, 100% Curl Free Edges.

Shipping
Choose from FREE UPS Ground, Optional: UPS Next day, 2 day or 3 day delivery. Additional fees will apply.
Product Videos
Custom Field
Product Reviews
Trifecta! Price, Quality and Service were excellent!

Arrowhead Signs is THE BEST! I was in an rush and they were able to deliver within the 48 hour timeframe they promised. The quality of the work was exceptional. The service was unparalleled and because I ordered several items, the price was attractive. I received several compliments about the Banner Stands and was able to refer them a new customer immediately following my event. I will definitely use Arrowhead Signs for all my banners and displays.

Convenient and Affordable

Dan at Arrowhead Signs offered us this convenient and affordable stand. It retracts and transports perfectly, making this banner a hit for advertising.

Dan really came through with his amazing customer service when our trade show booth didn't show up. We sent him graphics, he stayed late to print two of these pull up banners and actually went above and beyond delivering to us at the exhibit hall. I highly recommend!!!
Thank you Dan!!